WCMC Europe promotes, for public benefit, the conservation, protection, enhancement and support of nature and natural resources worldwide.
We are the operational mechanism for supporting our parent organisation's (WCMC) engagement in Europe. In practice, WCMC Europe aims at further supporting the development and delivery of projects falling within the objectives of WCMC, which works in collaboration with UNEP at UNEP-WCMC. Click here for more information about the work of UNEP-WCMC.
WCMC Europe uses our unique position to ensure science, knowledge and insights shape regional and national policy, and to collaborate with partners around the world to build capacity and create innovative solutions to environmental challenges.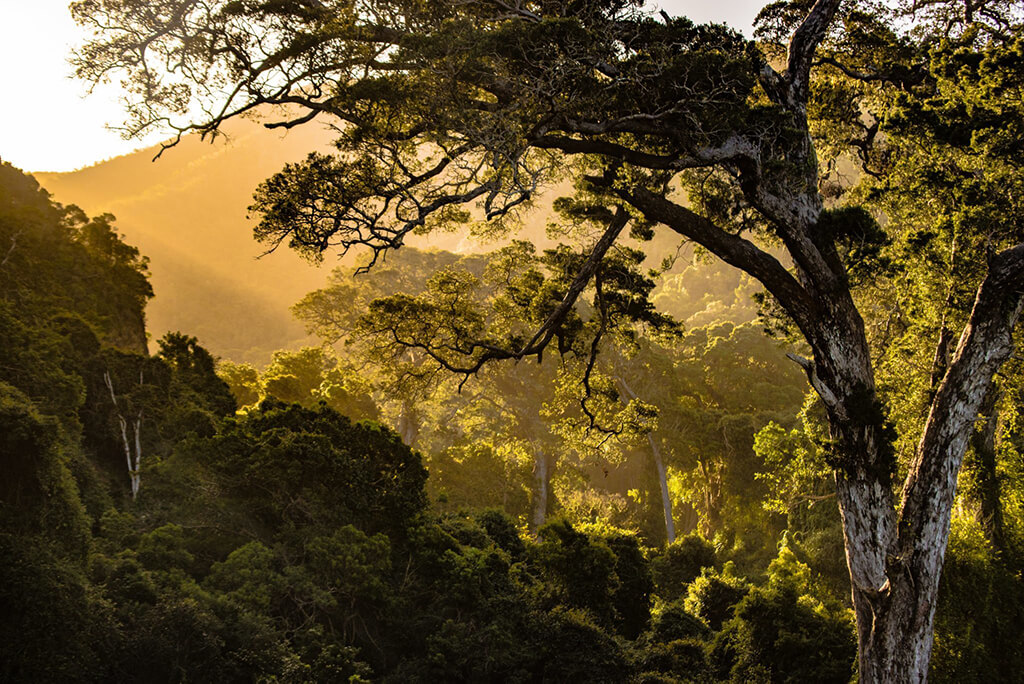 A sustainable world for biodiversity and people.